When it comes to dining Pollença, Mallorca has delicious food, an amazing selection, and restaurants filled with aromas that are sure to make your mouth water. The islands gastronomy is an example of environmental adaptation. All the different cultures that have been here have left behind their cultural inheritance.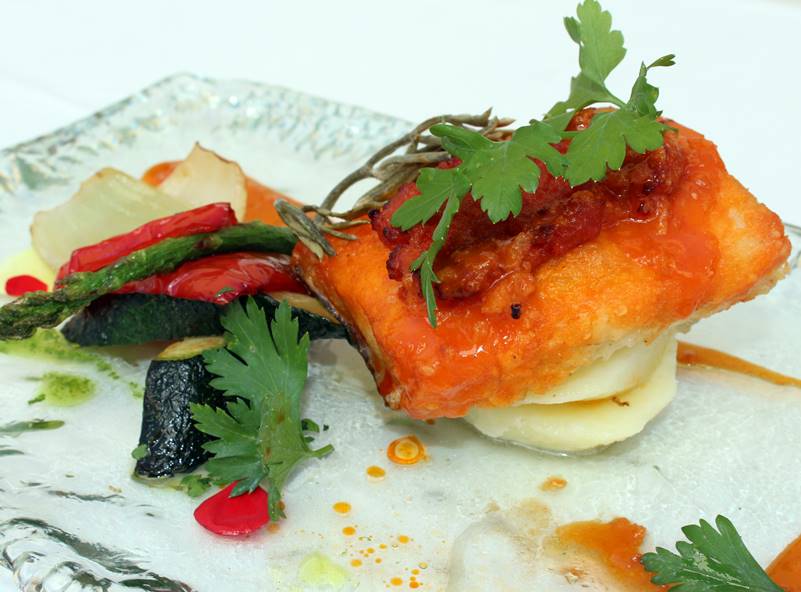 Pollença has an extremely wide variety of cultural foods and restaurants including tapas bars that have become quite famous, restaurants with amazing menus, spectacular international cuisine, seafood, fish and meat specialties, vegetarian selections and Italian. The wide variety in service and pricing has something to appeal to everyone.
The cuisine of Majorca is known for being imaginative and extensive ("ensaimadas", "sobrasada", "caldereta", "coca de trempó", "frit", "cocarois", "panades", "sopes mallorquines","Robiols", "Gató amb gelat"). Over the last few years this delicious food has become another type of tourist attraction. This cuisine is highly influenced by the Mediterranean culture and this is reflected in its ingredients. The main ingredients are pork products and olive oil. One of the basic ingredients used is lard which is also called saïm. This ingredient is critical for the popular delicacy of ensaïmada. this is a delicious Majorcan cake made with lard and then filled with pumpkin marmalade or cream or left plain and sprinkled liberally with sugar.
There are numerous restaurants and different types of eateries along the Majorcan route. The people of Majorca have created cuisine that uses what is provided by the sea and the land throughout the year. Each season brings with it imagination and spectacular culinary delights. Visiting the restaurants will delight your senses and be an unforgettable experience.
Recommended Sites:
The Australian Boulevard is an authentic Pub and is located in Puerto Pollensa. They have a creative Australian touch and a reputation for serving only the best of beers.
The Bodega Can Ferrà is a landmark family restaurant located in an old alley in the Port de Pollença. The restaurant has been in the same family for three generations and serves quality meals.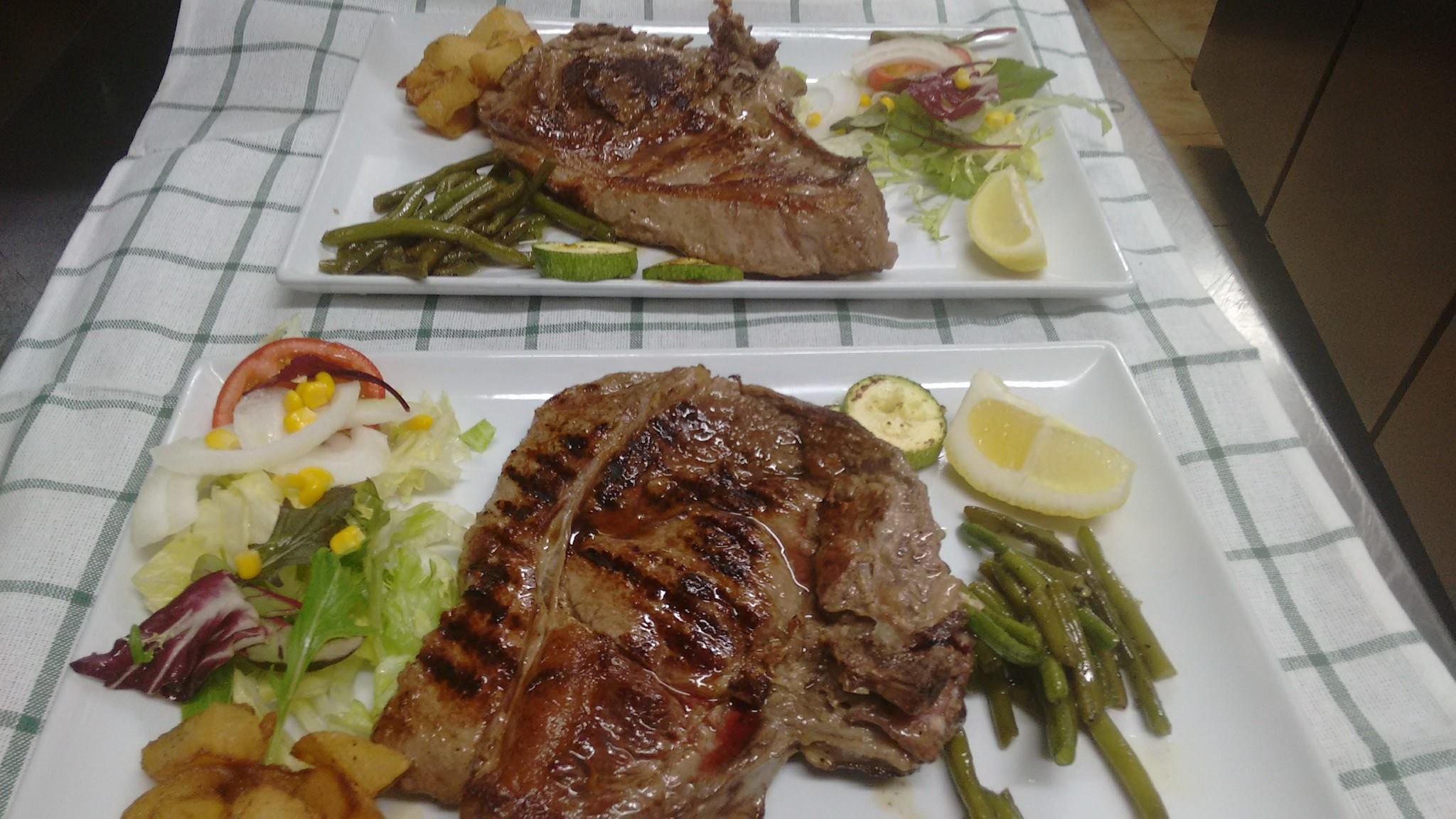 The Cafeteria Mallorca is very popular place to eat. This particular coffee shop has been in operation for many years and is a relaxing stop for a nice meal.
The Dakota Tex Mex & Steak House features an authentic American atmosphere. This is an excellent restaurant to visit and enjoy with you friends and family where you can order the perfect steak.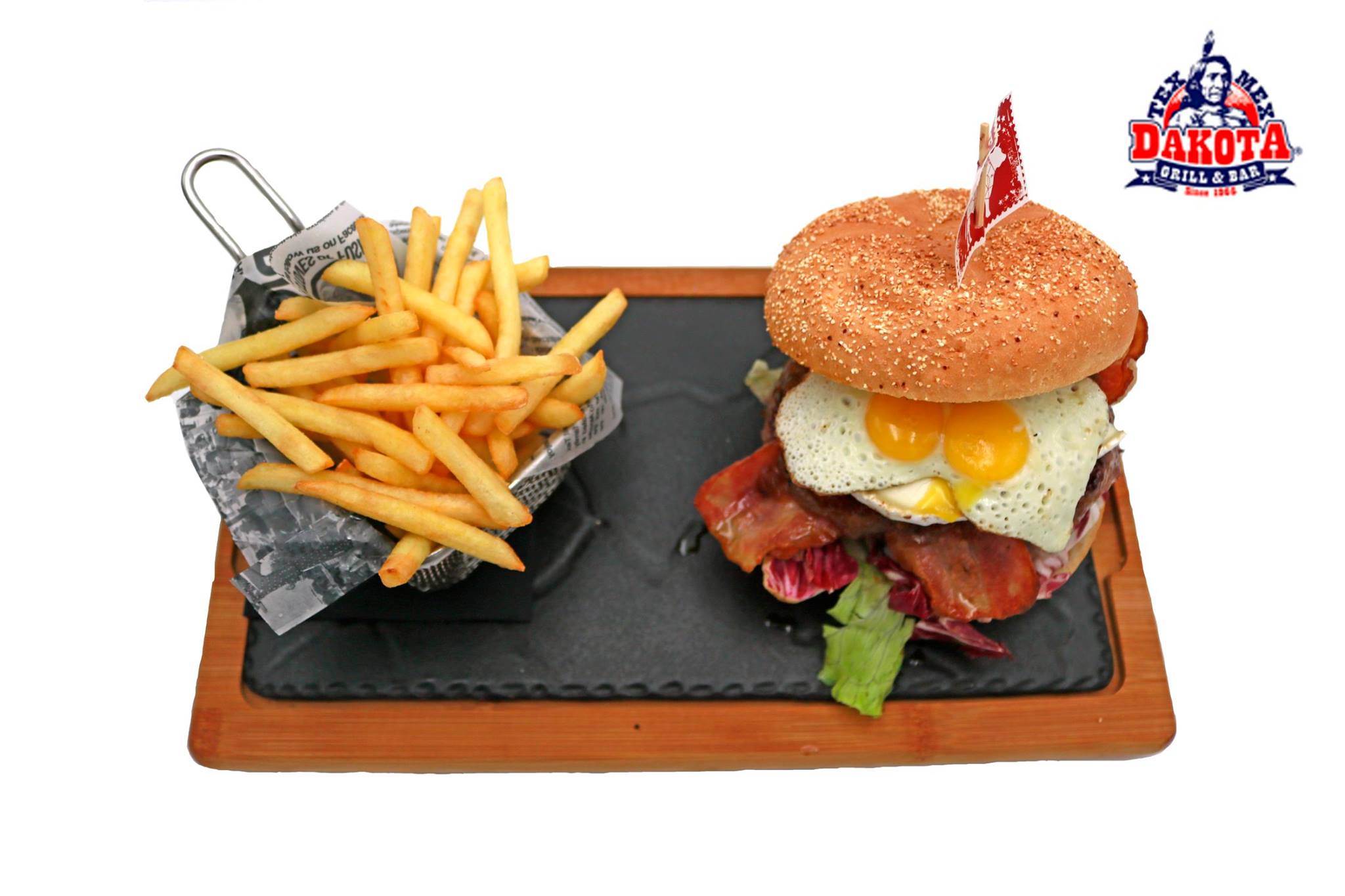 The El Galeón Restaurante features simple cuisine and a seafront stage. On those sweet summer nights after work this charming restaurant is the perfect spot to relax and unwind after your day while enjoying delicious cuisine.
One of the most emblematic places of the north premises is the Gran Café 1919. This is one stop you do not want to miss while exploring Majorcan cuisine.
The La Birreria opens at 9 am and serves an authentic Majorcan breakfast. The Majorcan bun is absolutely delicious and a perfect beginning to your morning. In the afternoon they begin serving a classic vermouth along with a lovely selection of snacks.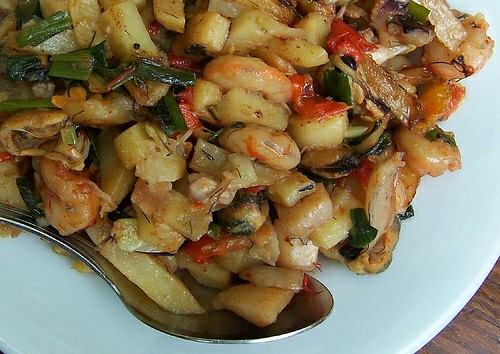 The La Botigueta is the best place to be for sensational and traditional Japanese cuisine. They incorporate Mediterranean elements into the diet and create an interesting and unique fusion featuring sushi.
La Fusteria is a combination between a bar and a restaurant has a reputation for having the best pa amb oli available anywhere in the world. This is a fantastic place to socialize and meet some of the locals.
The La Mar Doça is a cafeteria who specializes in the development of coffees. Their selection is impressive with both special and traditional blend to delight your taste buds.
La Parra Celler was founded in 1962 by the grandparents of the current owner. They serve only the freshest wood fired Majorcan specialties along with fresh seasonal produce for an incredible dining experience.
La Penya Pizzeria Obris is the place to be for pizzas, burgers, salads, meats and pastas. The dining room has a cozy and relaxed atmosphere and the food just the right flavor.
For Mediterranean cuisine the La Paceta Restaurante serves quality meats and fresh fish. This restaurant is delicious and very popular with the locals.
The Osteria N15 serves some of the finest Italian food you will ever experience. The restaurant combines a fantastic location, friendly service and authentic Italian cuisine.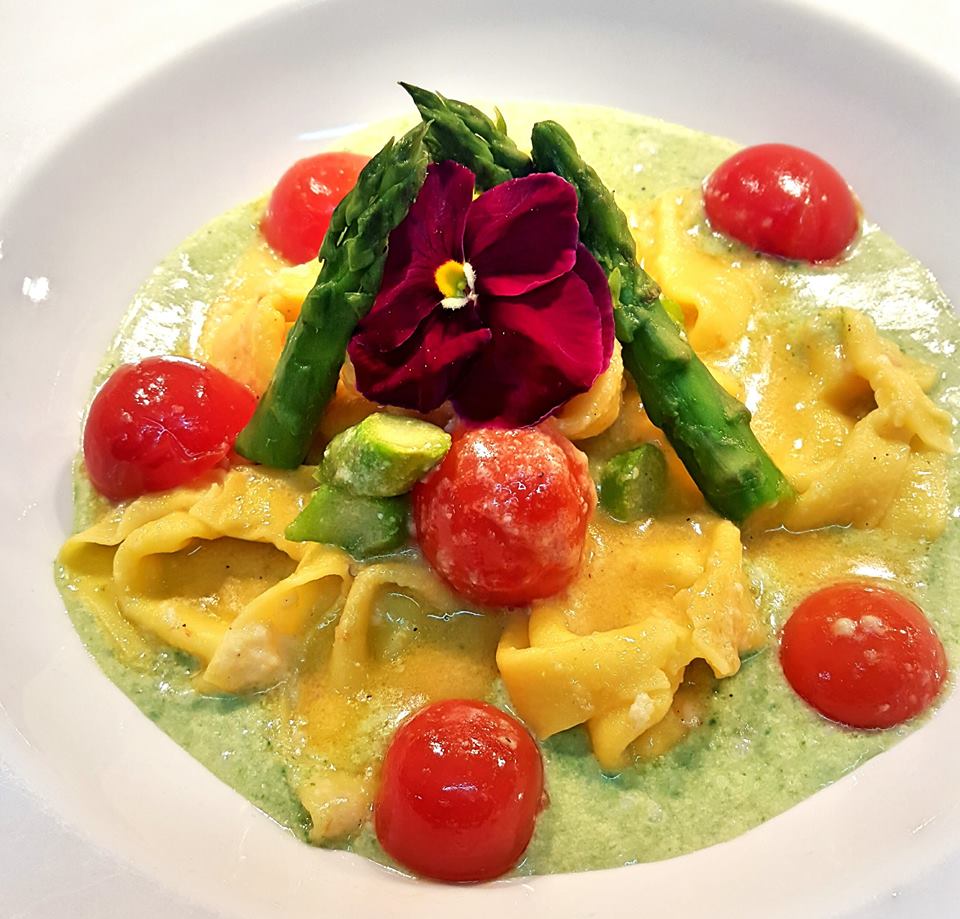 O'hara's Irish Pub features Sky TV, live music and a large selection of beers and tasty snacks. The atmosphere at night makes this a stop you do not want to miss.
The Capri is a sea front restaurant with a private jetty. Typical Italian cuisine is served with a spectacular view of the sea.
The Restaurant Hotel Miramar serves dishes prepared by Chef Joan Llobera with true expertise. They will tantalize your taste buds and delight your palate.
The IRU Restaurant was founded in 1944 and has been run by the Escandell family ever since. Located on the pedestrian promenade of Puerto Pollensa they offer a combination of traditional dishes and innovative cuisine.
The Restaurante Brisas is known for a wide variety of paellas, fresh fish, meats, local produce and lobster. This is the oldest establishment in Puerto Rico.
The Restaurante Can Pescador is a Mediterranean restaurant in a privileged location offering an exclusive menu featuring tapas.
The Restaurant Maxim serves Mediterranean cuisine featuring dishes of fresh pasta, salads, fish, meat, burgers, pizza and enticing desserts.
The Santa Fe Steak House is an authentic, American style restaurant serving elaborations of Mediterranean cuisine including tapas. The view is extroidianary.
The Spira Bar & Grill offers traditional Mediterranean food. Enjoy fish and meat cooked on a grill with coals made from oak wood along with wine and gin.
The Tamarells Bar Restaurant serves local specialties with top of the line international cuisine. The views of the mountains and marina bay make this a stunning and romantic location.
The Tannat is known for the delicacy pa amb oli which is made from pumpkin seeds. They have an excellent selection of wines and Iberian products.
The Velomar specializes in pasta, burgers, pizza and salads. Their beachfront restaurant is absolutely lovely.
The Xicra Cafè Pollença is perfect for a small business meeting while enjoying a cup of coffee on the terrace.